Are you on my newsletter?
You can expect quotes, affirmations and journal prompts to connect you with your magic.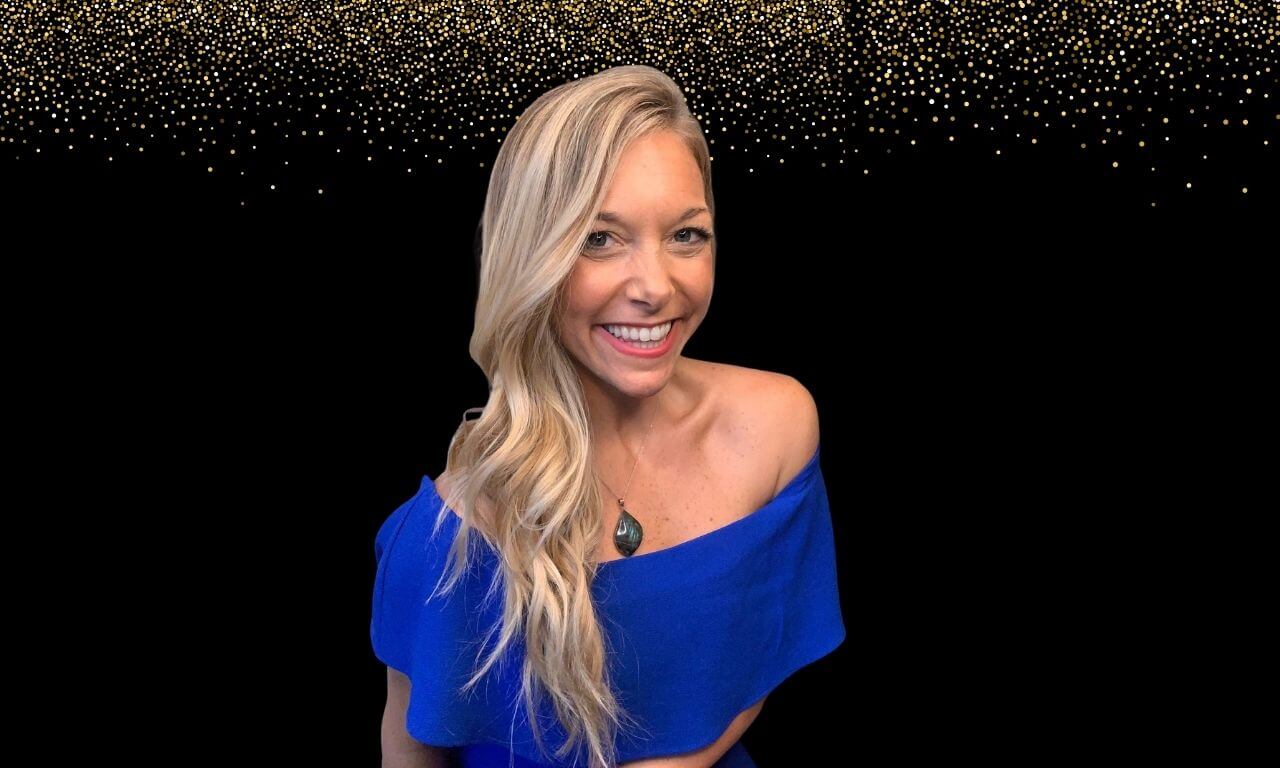 Level Up Your Light, Level Up Your Life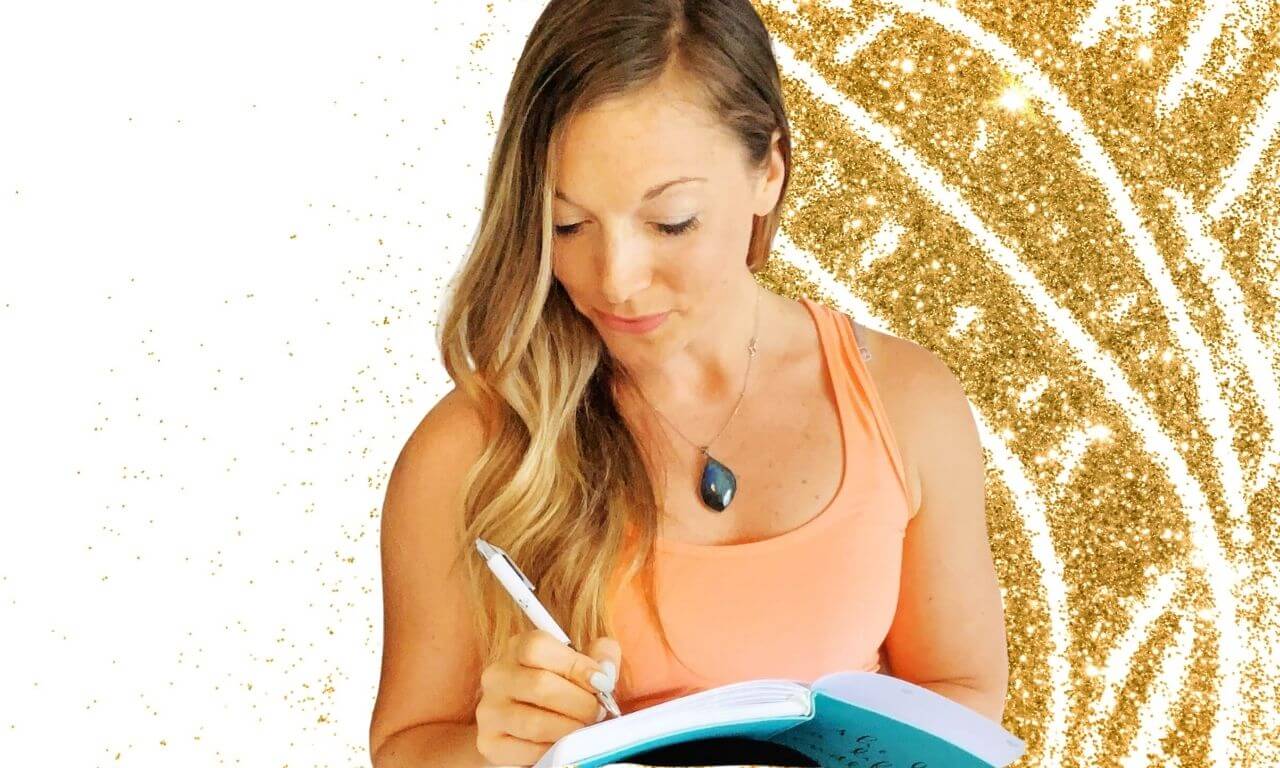 50 Journal Prompts to Awaken Self-Love and the MAGIC IN YOU!
Your Practice, Your Rules
An introduction to meditation and how to get the most from your practice. Learn to Meditate with this FREE How-To-Guide.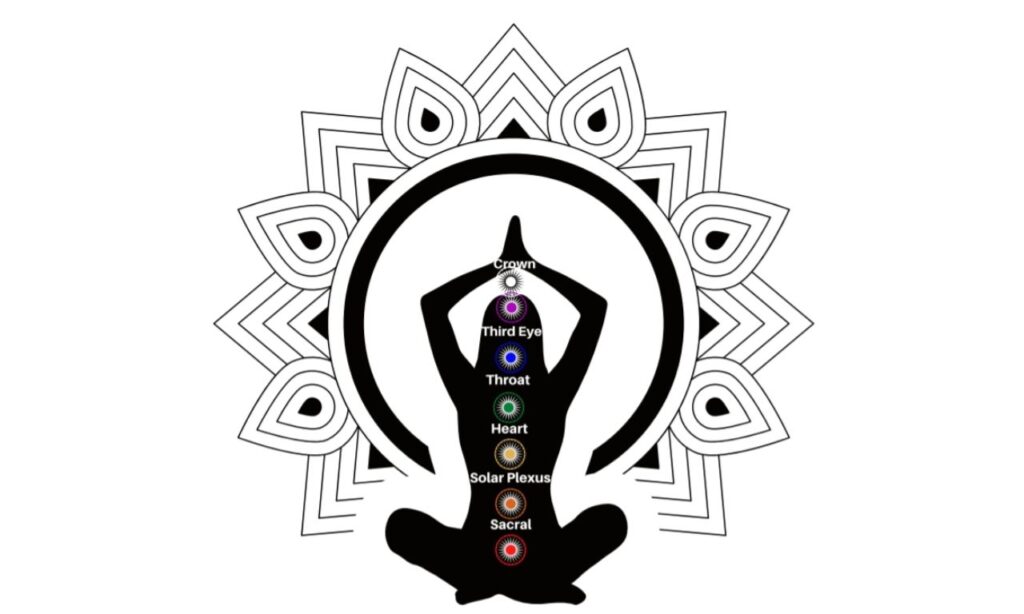 Your gateway to body + mind + soul transformation
How life's challenges help us unlock our greatest strengths...
Three steps to emotional awareness and creating breakthroughs
Ignite Your Breakthrough with Iron Gypsy.
Follow Her on Social!
Get Personal With Kesley!
Join me on Instagram LIVE where I share tips for navigating the journey of inner transformation with new special guests each week where you can ask questions OR check out the blog where I share my most intimate experiences with you.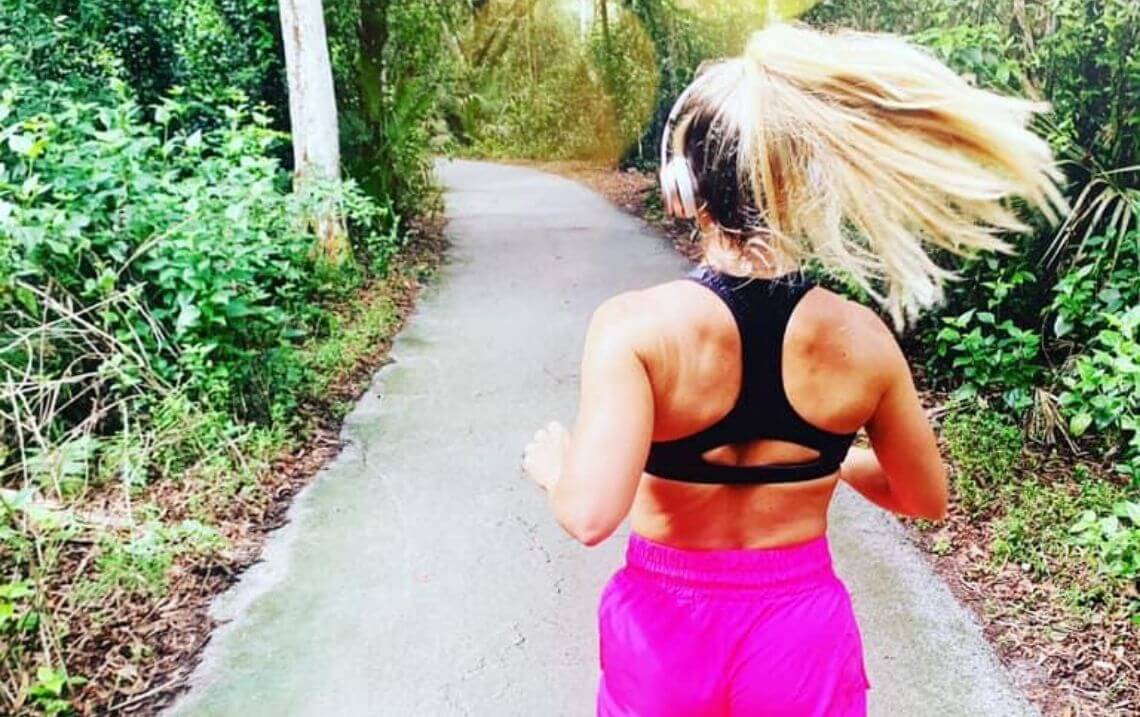 Want to learn more about yourself?
scroll over your sign to reveal your archetype