Take your team from good to GREAT through the power of
self-awareness and appreciation of the strengths of self and others.
"Kesley put together an incredible session for my work colleagues and me. We had so much fun learning about each other's signs, how we might work best together and how we can create effective teams based on the astrological chart. It was a really fun way to connect as a team over Zoom and have a lot of fun. I'd highly recommend this for a work party, or even just a gathering with friends."
- Melissa Blair, Director at Spitfire
90-Minute Virtual Team Building Session
30-Minute Planning Session (virtual)

90-Minute Interactive Team Building Session (virtual)

Customized presentation for your team

Reduced rate coaching and astrology readings for team members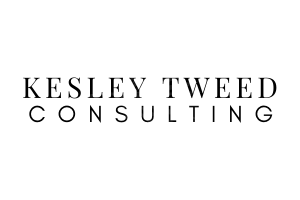 Custom Packages Available to include:
In-Person Teambuilding Workshops

Individualized Goal-Focused Coaching

Emotional Wellness, Mental Health and Stress Management Coaching

Leadership Presentations/Public Speaking Opportunities
Who might benefit most from this type of coaching?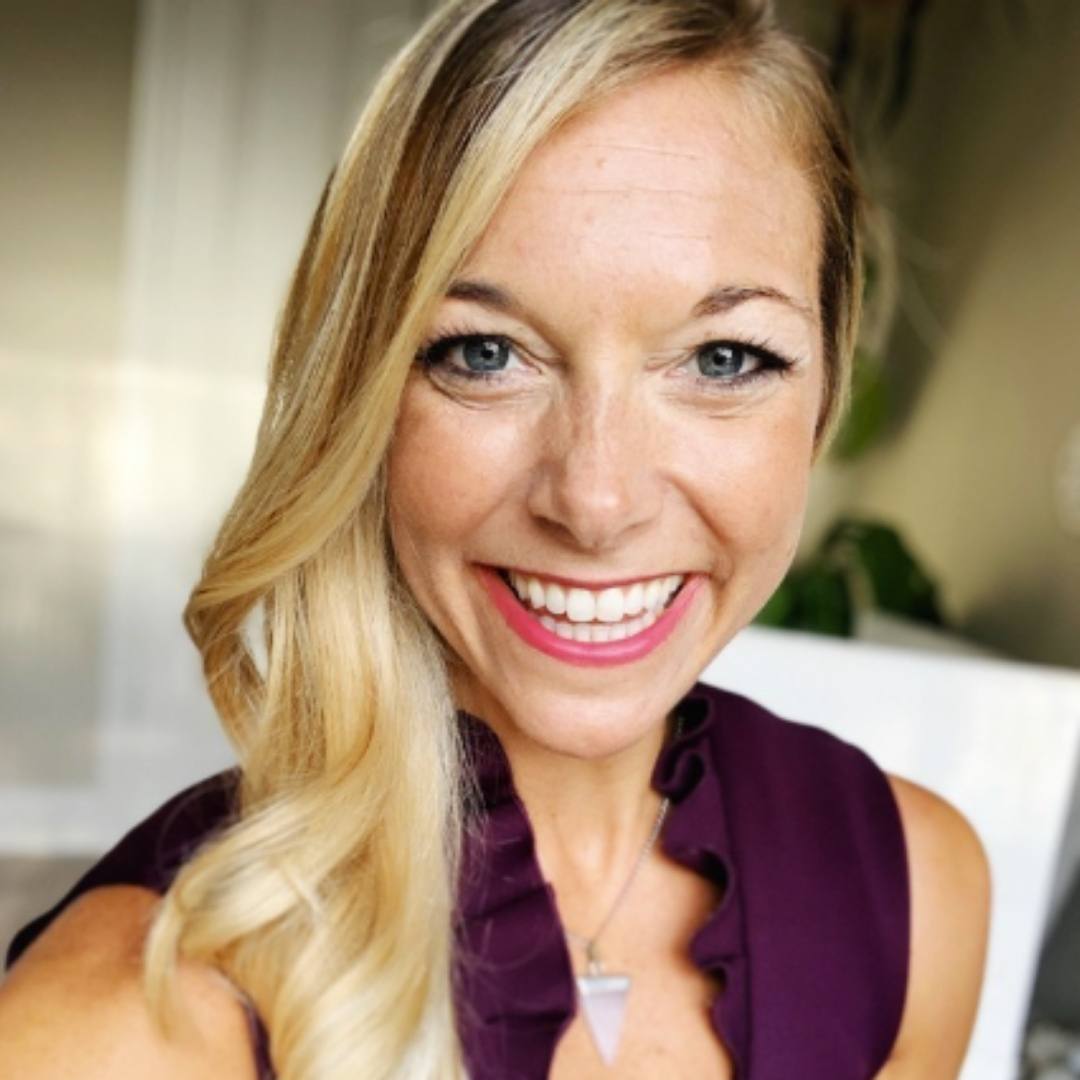 Kesley's goal is to transform teams and individuals through the power of self-awareness. She believes that each of us has unique talents and gifts that can be used to reach any goal that we set for ourselves. Through harnessing the power of the individual, while fostering increased understanding, empathy and appreciation for one another, she uses the tools of astrology and CliftonStrengths to transform organizations – and also the humans that are the foundation of every strong company and team.
Her personal experience with the GallupStrengths assessment began early in her career, and the confidence it created within her, led her to become a Gallup Certified Strengths Coach in 2020. Her own spiritual journey and seeking greater awareness, emotional balance and success led to her deep study of astrology – which she now uses as a revolutionary tool to transform her clients – from individuals to teams to organizations.
Kesley has worked in corporate management, executive director roles and started her own life coaching business — and now uses her real-world experience to build transformative relationships with each client and team she engages with.
Contact KesleyTweed Consulting to start your team or individual journey to greater success and happiness!