Astrology and Life Coaching
Helping you fall in love with who you are and create a life you love!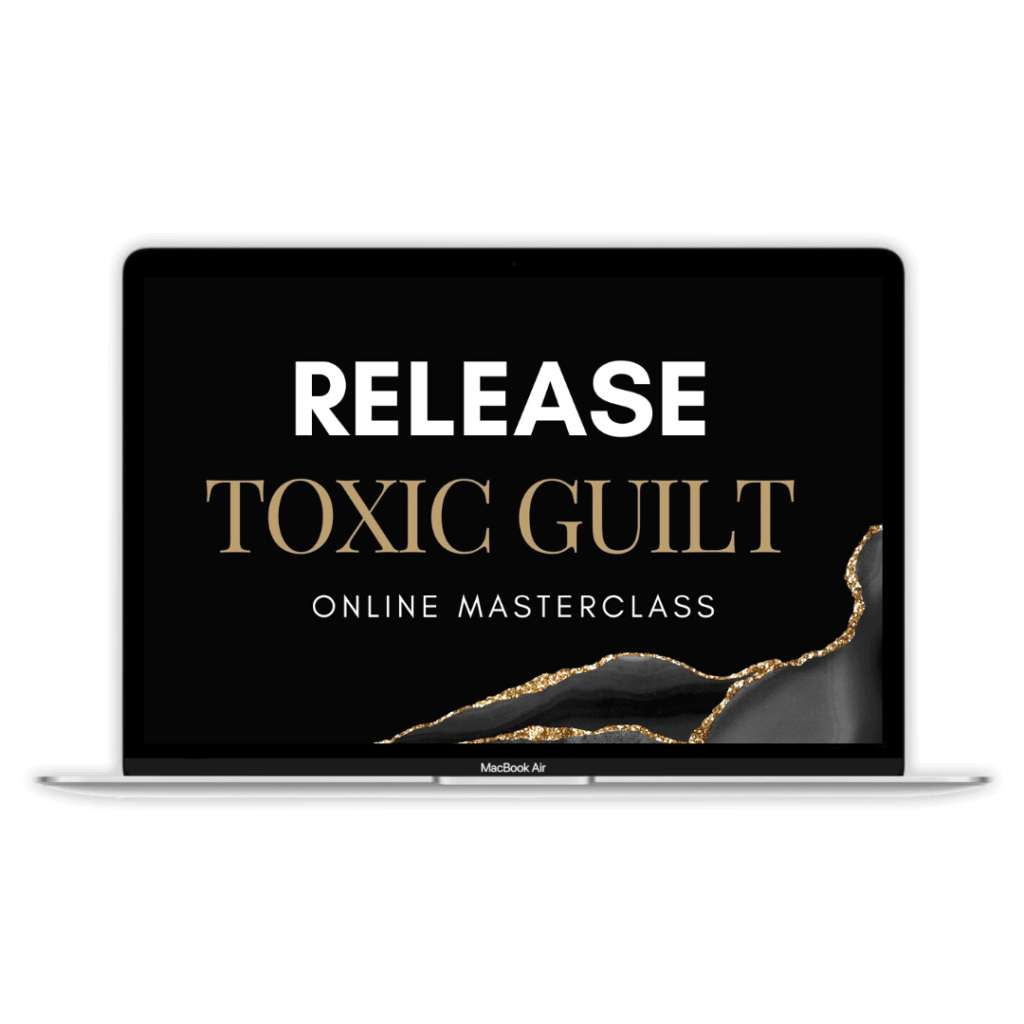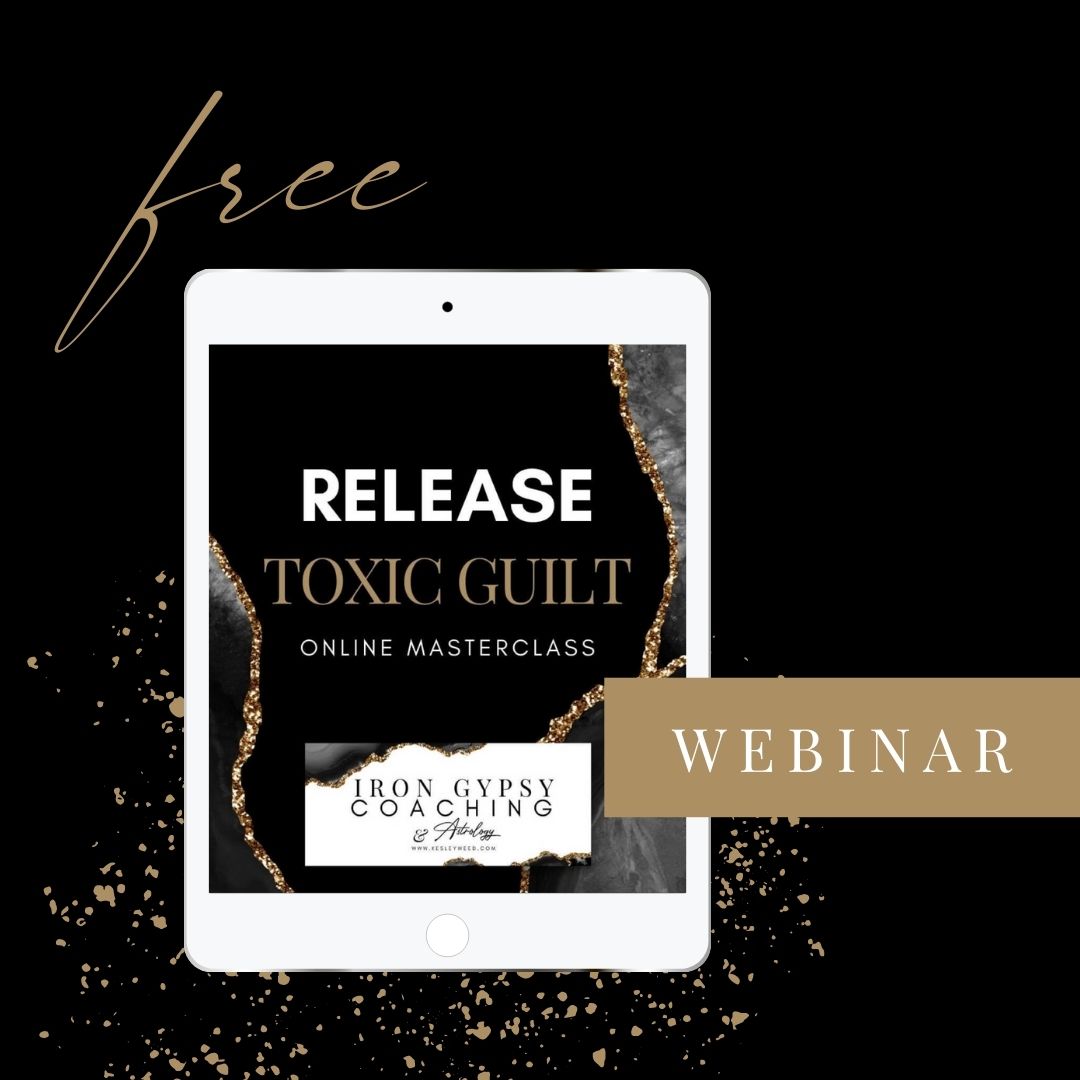 Learn How A Super Empath Destroys Toxic Guilt
In this Exclusive Empath Masterclass, I teach you some simple truths about toxic patterns keeping you stuck in guilt and protection techniques to end toxic guilt for good and thrive in your life.
You will walk away with giving yourself permission to make your emotional well-being a priority and free yourself from feeling responsible for the happiness of others. 
start your journey within with these free resources
50 Journal Prompts to
Unlock the Magic in YOU
Level up Your Light, Level up your life
Learn to Meditate with this
FREE How-To-Guide.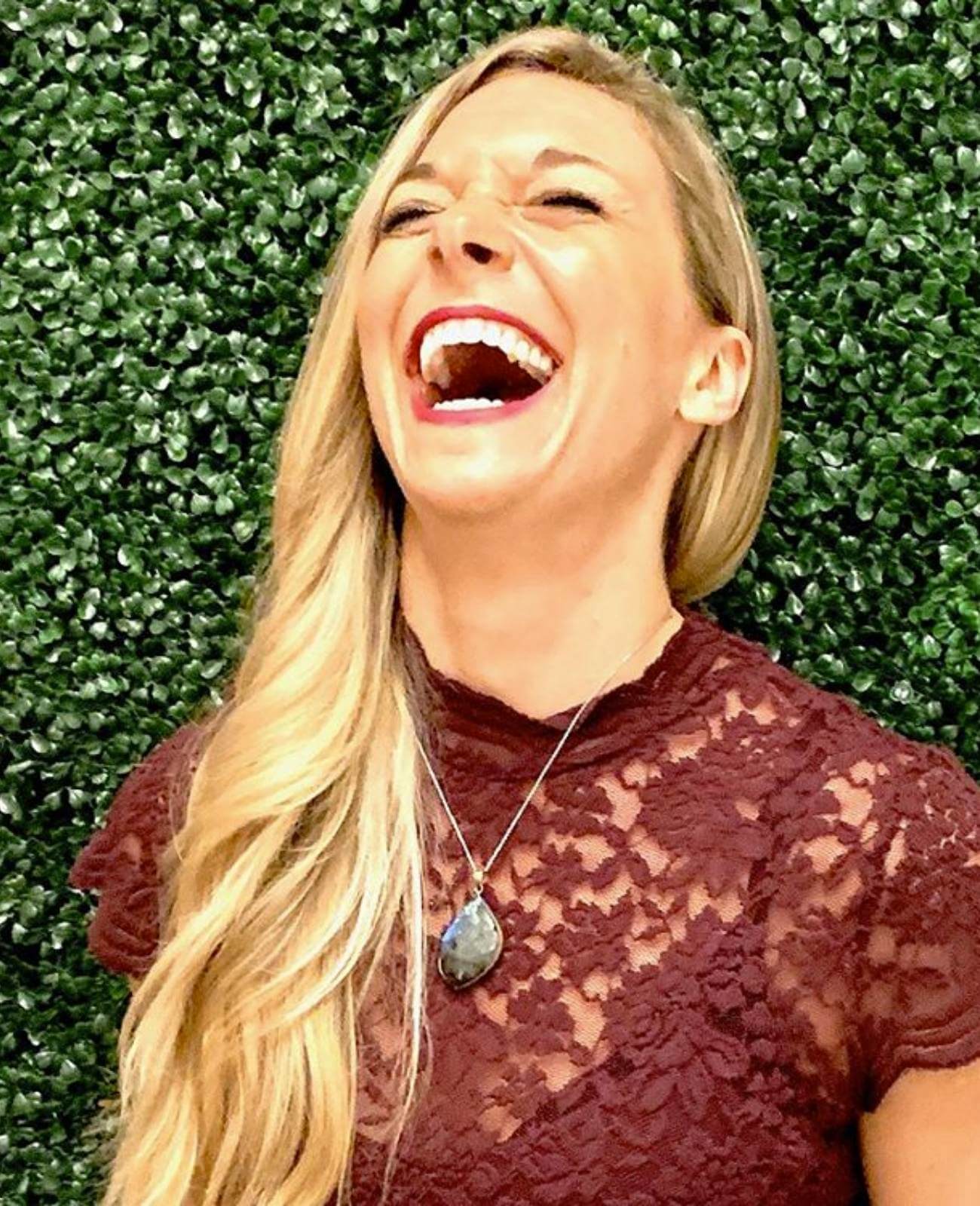 Astrologer, Life Coach, Reiki Master, Aquarius
I'm so happy you are here
Life coach, Astrologer and Reiki Master dedicated to helping you live with greater confidence, passion and purpose.
After years of feeling trapped in anxiety, self-doubt, people pleasing, loneliness and going through a divorce that left my heart in a million pieces, I became my own best friend, my own healer, and I began to unlock the gifts I already had within me. I learned that there is freedom in finally saying YES to yourself. Through Reiki healing and the power of astrology, I connected with my truth and experienced the healing words of a divine language that reunited me with my essence — my magic.
I am now being deeply called to share the healing powers of astrology to help guide you through your journey of great change. I'll help you activate the magic already in you, unlock your intuition, and connect to your deepest purpose.  It's time to stop searching. It's time to step into your magic.
Let me show you how.
Iron Gypsy is a wonderful coach! I have truly discovered things about inner peace and my highest self that I have never considered before. She has helped me implement many changes in my life as well as help me move towards overcoming various struggles that come along in life. I personally love digging into the self development journaling activities and meditation the most as it helps me consider anything and everything from my purpose, love, relationships, and energy."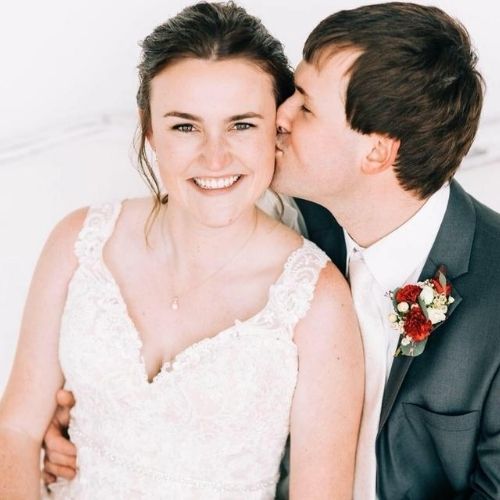 All magic is simply a shift in perception
Are you ready to awaken the magic within you,
so that you can vibrate higher?
I know that you have a unique energy, your own special gifts, your own story, your own truth. I believe you're here for a reason. In this place, at this time, learning these lessons, because you're exactly where you are meant to be. But sometimes it can be really dang hard to see that. Between the limiting beliefs in your head (Can I really do that thing? Can I really change my life?), your paralysis by analysis, and your confusion over how to get past that roadblock, it can seem very overwhelming, and even sometimes impossible. 
The truth is… there is no one else like you. There is no one else who can give the world exactly what you have within you to give.
But it all starts with you. Within YOU. So if life has thrown you some curve balls, some unexpected turns, or turned your world upside-down, you're in the right place. Welcome to the path of unlocking the person you were meant to be. You ARE ready for this.
The only mistake you can make right now is thinking you have to do it by yourself.
There's a reason you landed on this page… I'm here to help you gain some clarity and save you confusion, frustrations, and breakdowns.
My work (and this site) is dedicated to sharing the wisdom of the sky with all of you in a way that brings magic and meaning to your life so that you can fall in love with your unique journey.
You don't have to get it perfect. But, You gotta put in the soul work
Are you STUCK? Sick of where you are and how you're feeling now, but not sure what to do next? Are you ready for the next chapter of your life, but need some helping creating it?  
My dear, you are worthy and capable of living the life of your dreams! In case no one has told you this lately — YOU ARE MAGIC! 
It's time to get to the root of the problem. Through soul-searching and divine guidance from the Sun, Moon and Stars, we'll create a plan for your "Soul Evolution" and move you toward your destiny! 
I guide amazing humans, like you, to falling back in love with themselves so they can align their life goals, relationships, and career with the purpose and energy of their soul. 
My mission as an astrologer and life coach is to help you experience the magic within you and create a magical journey all your own — filled with love and meaning and SOUL!
Everything I do is about bringing more magic and meaning into your life. All services I offer work on the physical, mental, emotional + spiritual levels. They're designed to help you do three things: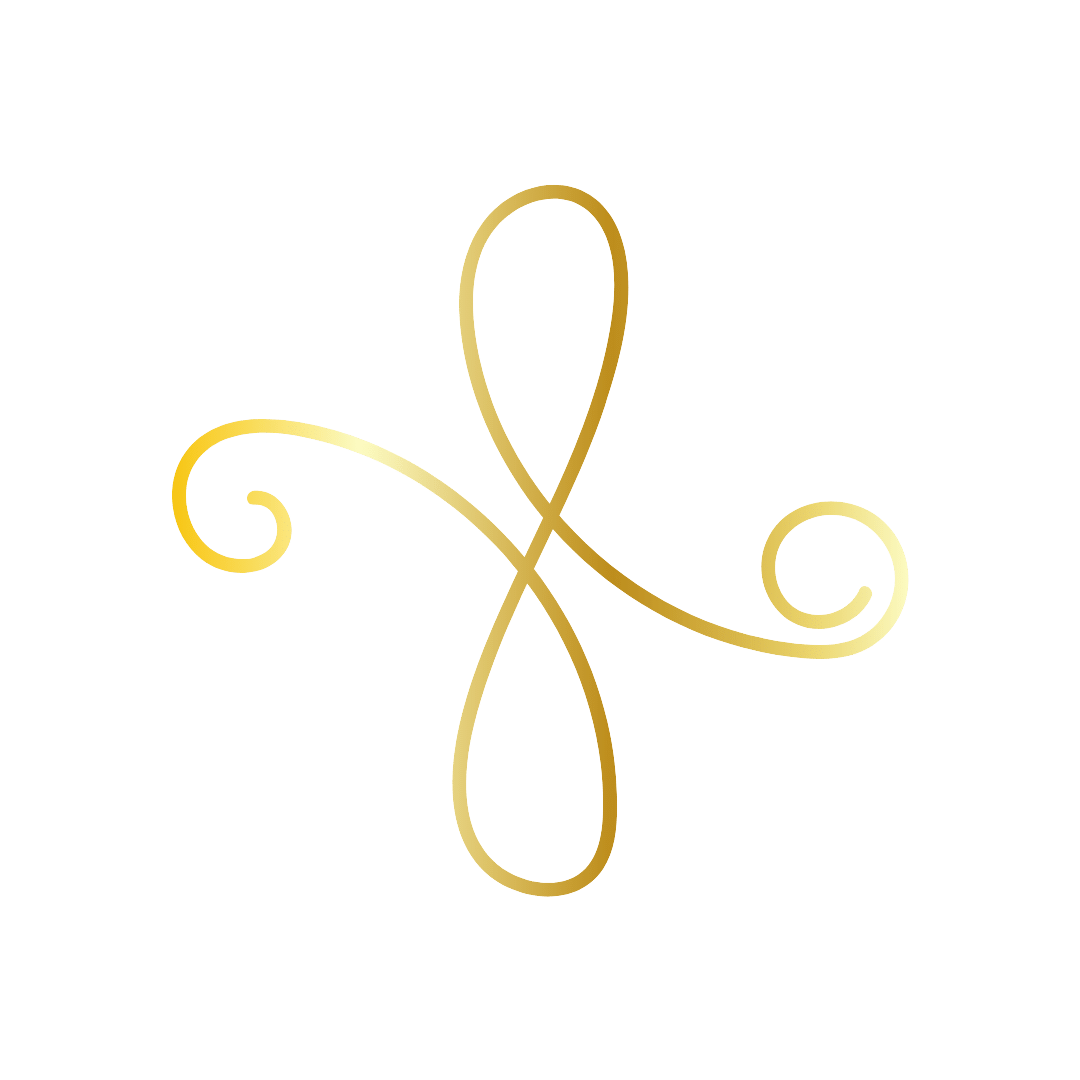 Awaken Your Magic
Activating your uniqueness, your gifts, your talents, your Soul's mission. This is about learning how to release the resistance that keeps you stuck, letting go of what's no longer serving you, and doing the root work so you can align with the true you.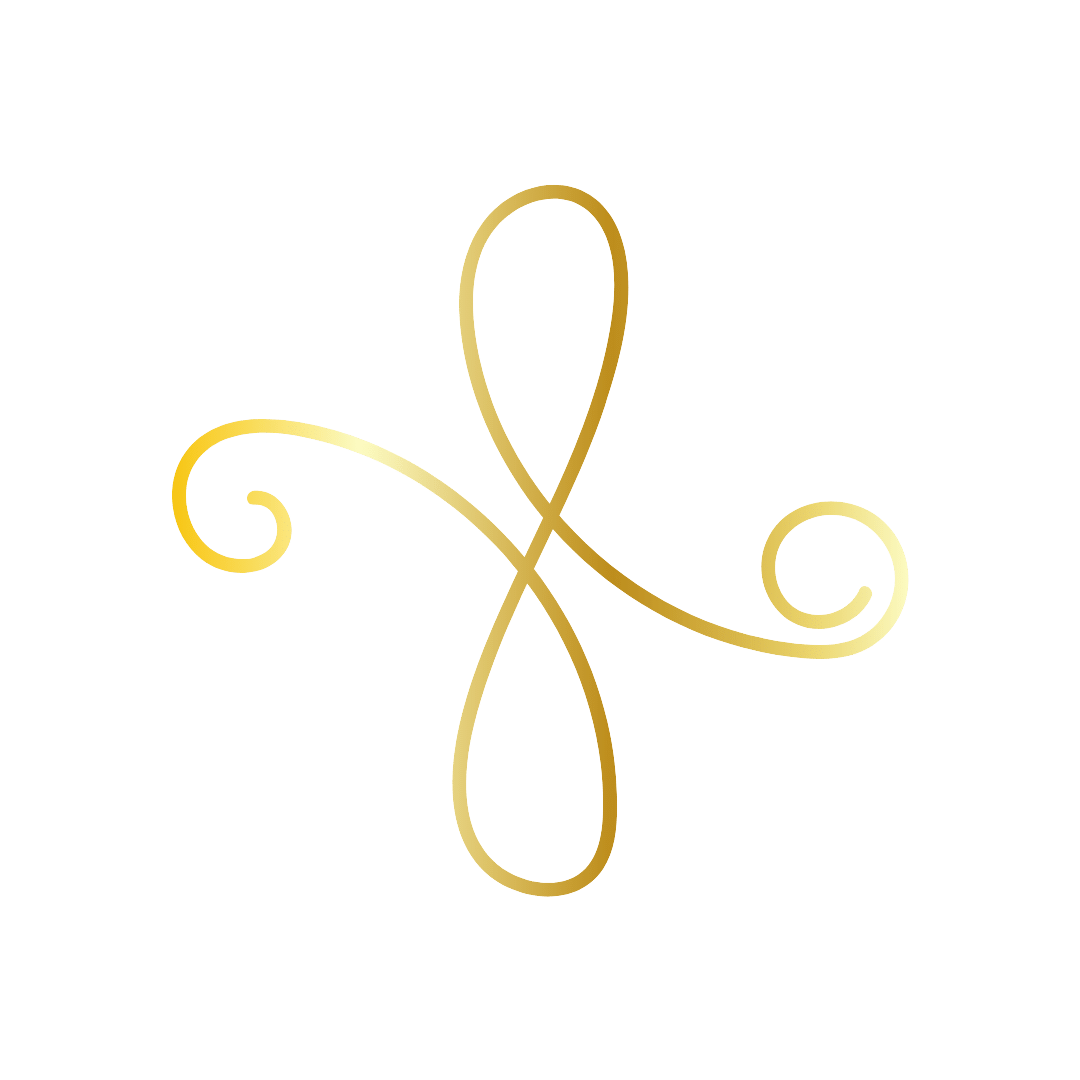 Own Your Magic
Integrating your spiritual and personal growth by unlocking your magic, tapping into your intuition and raising your vibration. This is about falling in love with all that you are - your feelings, your energy, your journey, your story, YOU.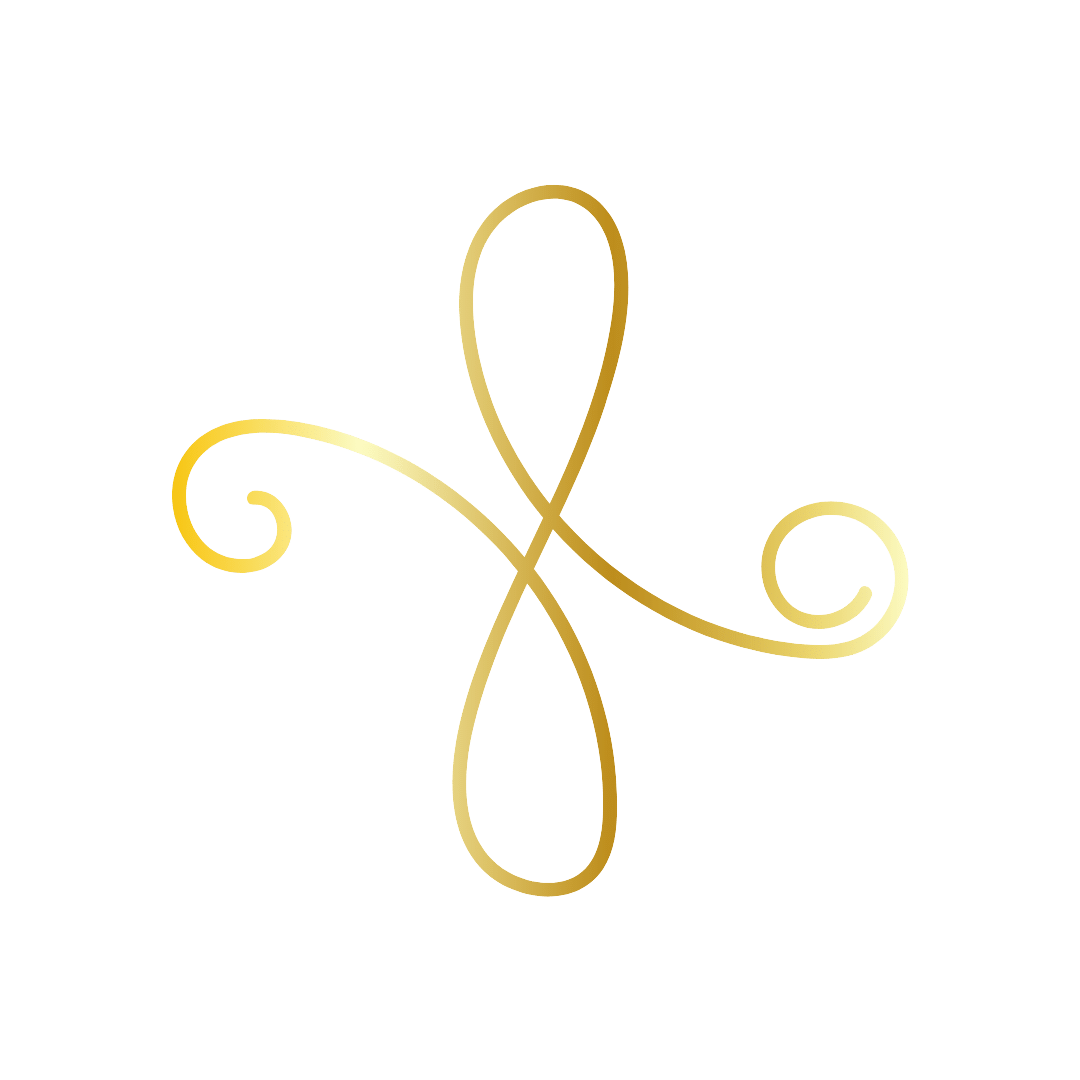 Walk In Your Magic
Reuniting with your core essence, your style, your expression! This is about stepping into your deepest purpose, walking with confidence and flowing with more grace in life. This is who you were born to be, aligned with your destiny and living your magic.
I provide online Astrology Readings, Intuitive Reiki Healing, and Signature Soul Coaching Programs to help you align your life goals, relationships, and career with the purpose and energy of your soul. Once we are aligned with who we are – anything is possible.
Iron Gypsy did a reading with me a few weeks ago, and it was so uplifting and actually MADE SENSE! I've never understood readings before. "Taurus moon, rising (or whatever) means nothing to me! She translates it so you aren't confused the whole time.
"Kesley, Iron Gypsy, touched something so real inside of me that it felt magical or the likewise. A very inspiring, intelligent and educational approach to life. Every word resonates with some wisdom I need for simple joy daily living in a complex world. I highly recommend Kesley."
"We are all beautiful, and Kesley helps you see that! I love her bubbly personality! Iron Gypsy will not disappoint!! ."
"I usually feel shy or awkward when talking about myself, but Kesley makes it easy and even fun. When I talk to her, I feel like a VIP, and I know she genuinely cares. She makes me feel seen."
"The Empowered Empath Collective" - A Connected Community for Empath Sisters
Virtual Astrology Party
hosted via Zoom
Life coach, Astrologer and Reiki Master dedicated to helping you live with greater confidence, passion and purpose. 
Want to learn more about yourself?
scroll over your sign to reveal your archetype