With the Wisdom of the Sun, Moon, and Stars
If you could gain greater clarity into you, what would you want to know?
YOU are magic, my friend!
There are gifts and talents, adventures, success, a soul mission and passionate love waiting for you! My mission as an astrologer and life coach is to help you experience the magic within you and create a magical journey all your own — filled with love and meaning and SOUL!
Using the wisdom of the sun, moon and stars, together, we'll explore opportunities to awaken the magic that lives within you. We'll uncover your soul's lessons and your divine purpose. We'll help you gain understanding on how you can have even more love, passion and inspiration in your life!
If you're ready for an experience that will awaken your soul and take you to places you never thought possible – let's explore the Universe within you!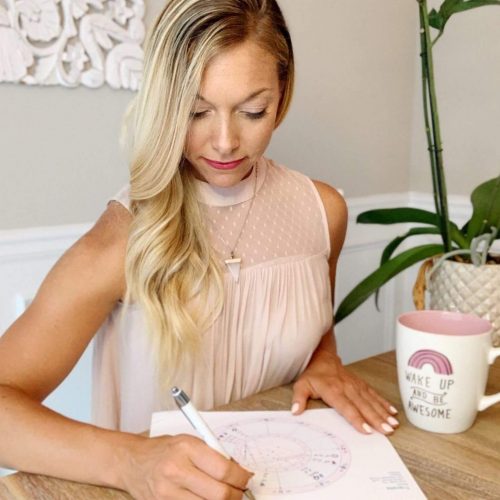 What kinds of things might we work on together?
During an astrology reading, we can look at the current positions of the planets, transits, patterns, time periods, events and issues that are coming up for you.
During each "Soul Session", you have the opportunity to ask "Soul Questions". These questions can range from current situations like contemplating a move, a career change or a relationship — to deep questions you've carried in your soul throughout your lifetime like "What is my purpose?" "Why did this happen?" or "How do others see me?".  This is an opportunity to approach any current events and challenges you may be experiencing. We'll apply the wisdom of the sun, moon and stars to download your divine lessons from the universe and take soul-aligned action to get you on the path of your destiny.
If you thought astrology was simply knowing your sun sign or reading a horoscope, you are in for an enlightening and rewarding journey!
Transform Your Life through the divine language of the universe, astrology.
Astrology helps us shift from a place of pain and sufferring to a path of greater harmony, health, passion, abundance, purpose and meaning.
Connect With Your soul through the energy of your sun.
If you have questions about your purpose in life, your sun sign will connect you with your soul intention.
Free Yourself Through the ups & downs of life through a relationship with your moon.
If you feel stuck in an area of your life – your moon will show subconscious patterns and behaviors standing in your way of moving forward.
Customized Astrology-Based Plans
Select Your Package Below & Submit Payment
schedule your appointment
You'll receive a confirmation email with a link to my calendar.
prepare for your soul reading
You're confirmation email will also include a PDF download with preparation steps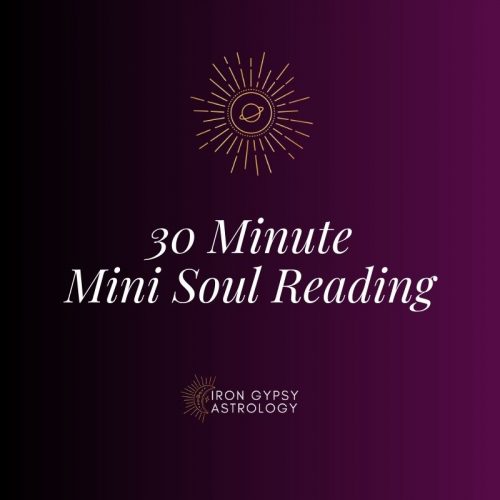 30 Minute Mini-Soul Reading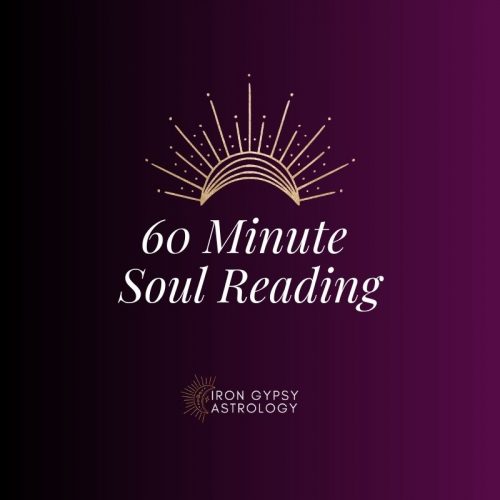 90 Minute ultimate soul reading
The Ultimate Soul Awakening Experience
A 1:1 interactive astrology session where we also pull in several healing and intuitive modalities including Reiki, Akashic Records, Tarot/Oracle.
90-Minute Astrology Reading and Ultimate "Spiritual Experience" 

15 Minutes of "Free Flowing" Questions Answered via Akashic Records Channeling

"You are Magic" Tarot Reading

"Reiki" Chakra Tune-Up and Guided Meditation 

Three follow-up questions via email 

"Soul Map" Birth Chart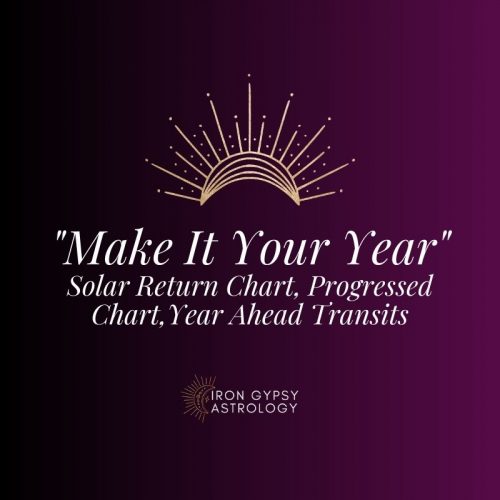 Return Clients Annual Look Ahead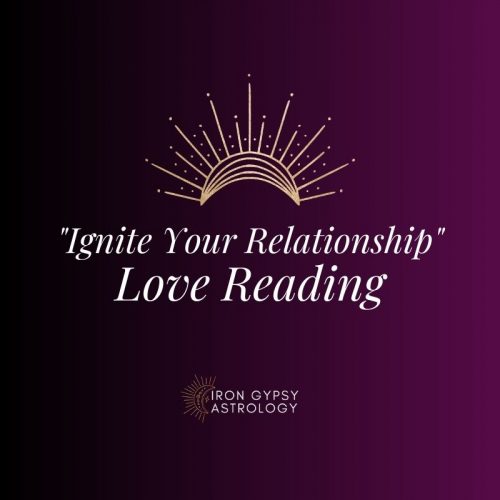 If you could gain insight into your life's journey, what would you want to understand?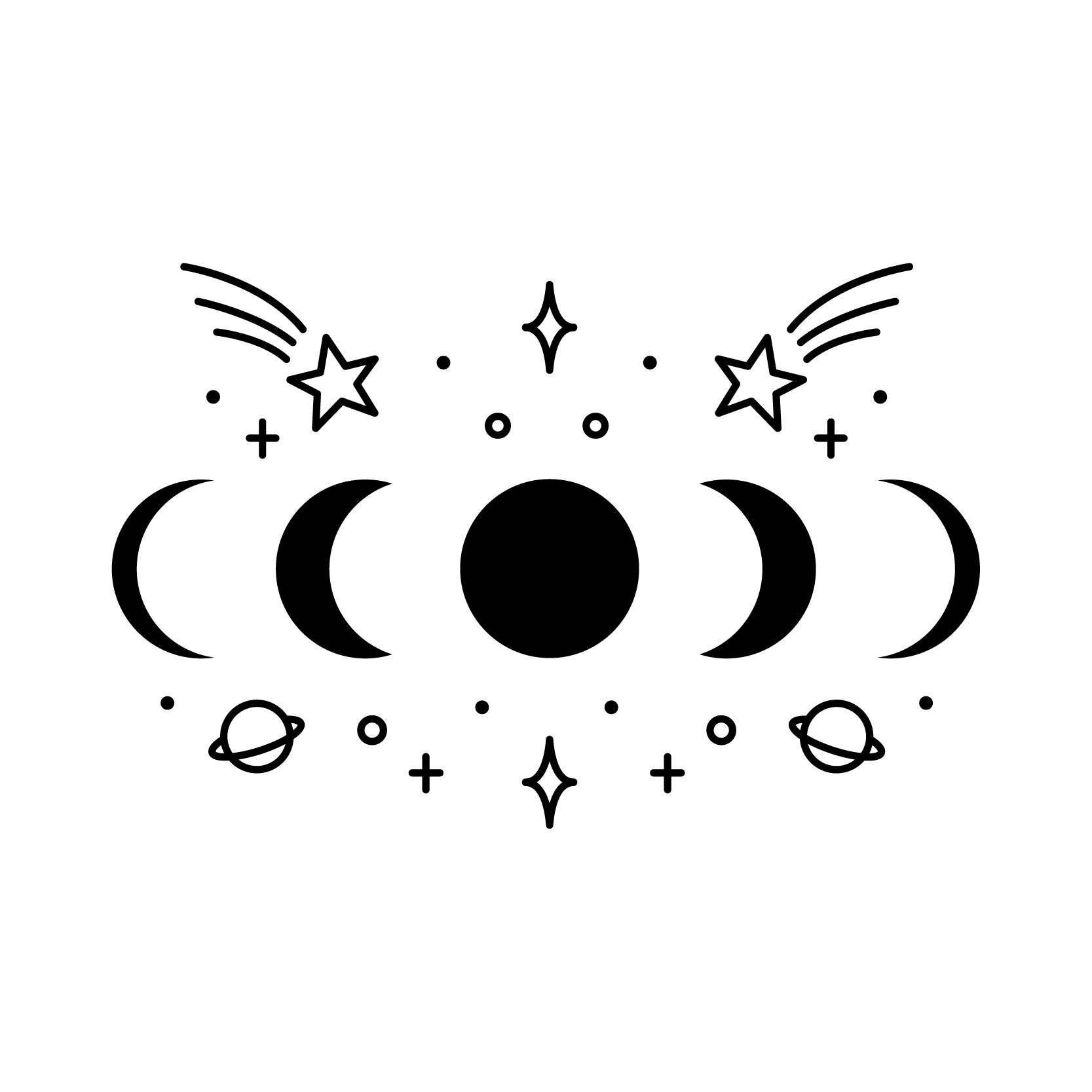 A guided journey to awakening your magic and falling in love with the real you!  
be the first to know when this book releases!
There are layers of you, waiting to be unlocked, an essence waiting to be embodied and a magic of your own waiting to be awakened.
Want to learn more about yourself?
scroll over your sign to reveal your archetype