There is an entire universe in you waiting to be explored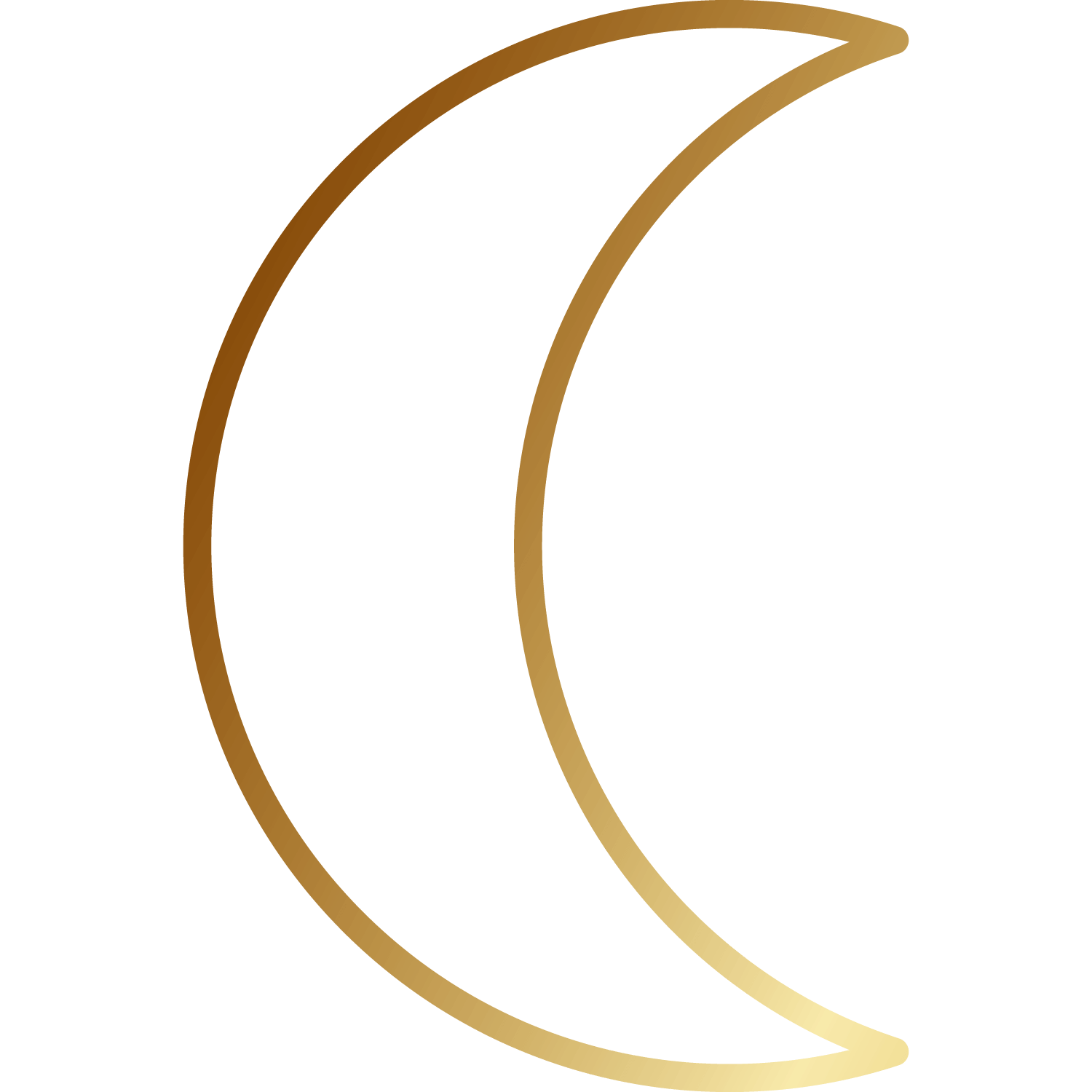 Everything I do is about bringing more magic and meaning into your life so that you can tap into the unlimited possibilities, step into your power, walk in your purpose and live from love.
Maybe you are struggling to get through a challenging time right now. Maybe you want to leave your job and start a business, but unsure where to start. Maybe you want to let go of a relationship and officially move on from it. Maybe you want to become the best version of yourself, without old patterns, past trauma, or old wounds resurfacing to derail you -but you keep repeating the same story in your head…
I get you. I've been there…Confused, uncertain, lacking confidence — even afraid. You know SOMETHING MUST CHANGE, that you can't go on this way. But you feel stuck…
We all go through times when we just need an outside perspective...
Not to tell us what to do or how to feel — but to help us process, release, shift our focus and help us move forward. Quite honestly, sometimes we need someone from outside our everyday circle to remind us that we're not crazy.
I need you to know that ups and downs are part of the journey.  And the beauty of the struggle? The more issues we resolve, the more we evolve and wake up to our inner magic. You are worthy of all that you desire! Together, we will get you there by focusing on the most powerful part of it all – YOU!
I am committed to helping you transform your challenges into your greatest gift.
Together, we will awaken your magic.
I provide online Astrology Readings, Intuitive Reiki Healing, and Signature Soul Coaching Programs to help you align your life goals, relationships, and career with the purpose and energy of your soul. Once we are aligned with who we are – anything is possible.
Astrology, in particular your "Soul Map," helps all of us find direction, fall in love with who we truly are and create a life that we love! Using the birth chart as our compass, we'll center your heart and soul in a direction most aligned with your divine and authentic MAGIC!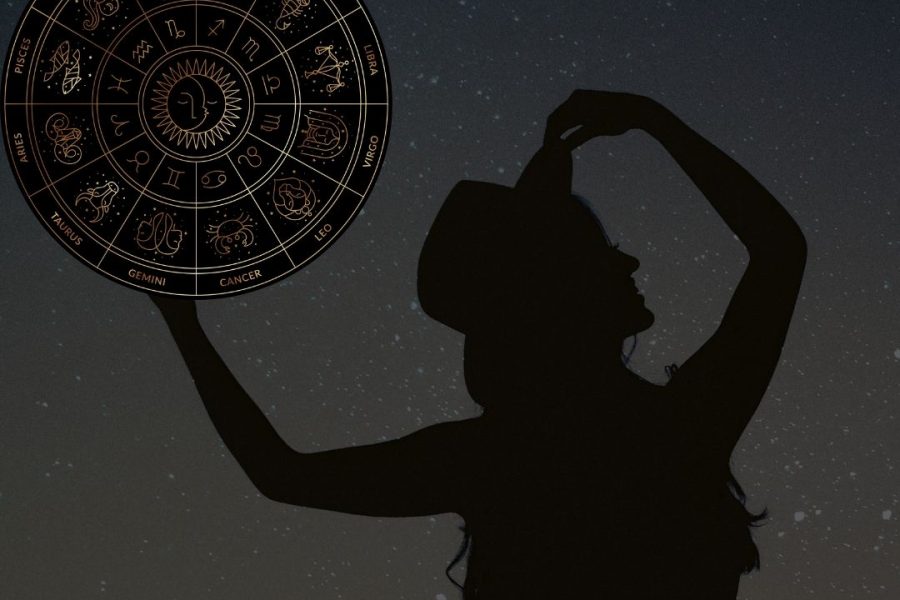 Move through roadblocks, get unstuck, and step into your magic through one-on-one guidance and support. Soul coaching sessions are an intimate and interactive experience where we pull in all the healing modalities for a soul-awakening experience, helping you create breakthroughs in your life!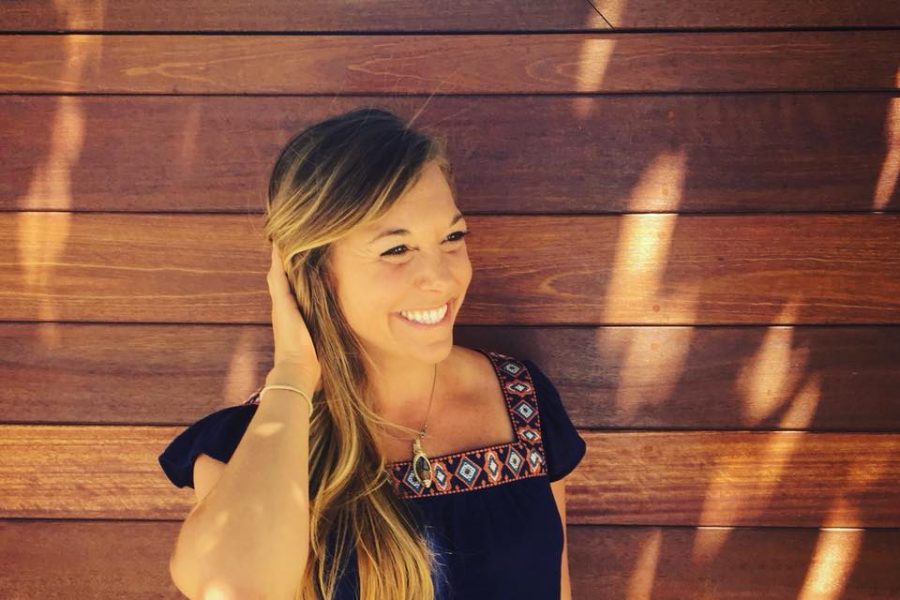 A personally guided Reiki session will take you on a magical journey to a place where you will be wrapped in love and light to connect with your highest self – leaving stress, fear, pain and limitation in the past.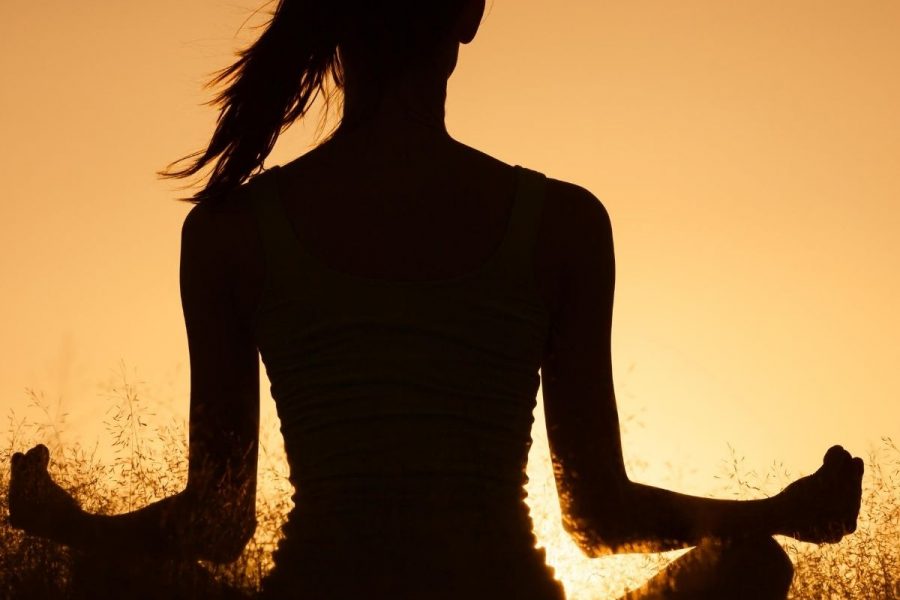 Empowered Empath Collective
A collective for like-minded, like-hearted, soulful women who are looking to level up their light — and level up their lives! An alternative to traditional life coaching, you'll receive one-on-one guidance and community of high vibe women as you transform your greatest challenge – into your greatest asset.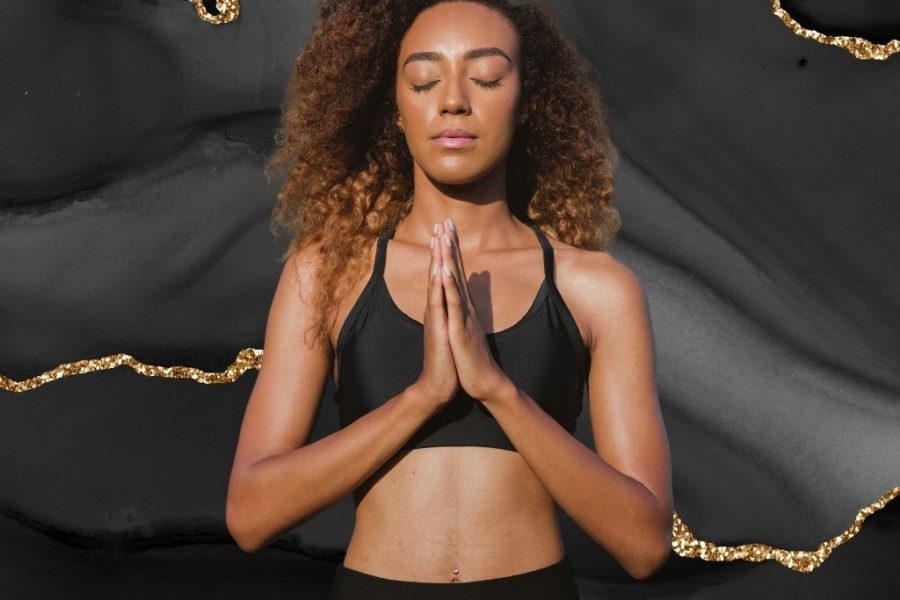 "Kesley is an amazing coach. Her insights come from many perspectives and are always helpful and actionable. I love her empath group activities and postings. Her positive energy is infectious!"
"I really am so grateful for the knowledge and guidance from Kesley, for she led me to a greater understanding of my strengths as well as expanding my awareness on areas for growth. She holds a wealth of knowledge that I couldn't get enough of and has always been there to listen and lead and encourage where needs be. I see myself working with Kesley for many years to come, and highly recommend her to those seeking greater wisdom of the stars and real-world applications of this knowledge."
"With Kesley's guidance and coaching, my journey these last few years have been nothing short of amazing. Many times I would question who I am, what others thought about me and I'm turn, feel bad about it. I've learned to set healthy boundaries to keep my energies in a high vibration and reset my emotions when I feel them negatively impacting me."
"Through the Empowered Empath Collective, I have become more intentional in the way I deal with my emotions and interactions with others. The individual life coaching and group interaction helps you find your voice and understand your emotions and how to work with them in a positive way."
"I've learned how to manage energy and emotions through using "Pause, Feel, Choose," and taking more action in my life through the, "Ask, Align, Action" process! Power songs and morning routines as coached in the Collective are life changers for me! I'm also starting to set better boundaries in my life."
"The Empowered Empath Collective has truly empowered me to learn more about myself and how I navigate my own world. Encouraging self discovery, self peace, taking action, aligning to what feels good and brings joy! I love the structure and flow of this program, each month building on to the next - setting a foundation for living my best life."
If you're anything like me, you want to understand how this whole thing works and why I am the person to help you. Check out some of my most frequently asked questions below. If you don't see the answer here, or are interested in a complimentary discovery call, use the contact form below to receive a follow-up from me.